As a small business owner, you are no stranger to the challenges that come with running your own company. However, one major challenge many businesses face is cyber threats. Cyber attacks have become increasingly common in recent years and can be incredibly damaging for any business if not properly protected.
In this article, we will discuss some of the steps you can take to protect your small business from these types of threats and keep your data safe and secure. From understanding how hackers work to implementing security measures such as firewalls and authentication systems, there are plenty of ways you can ensure your small business remains safe from malicious attackers on the web.
1. Understanding Cyber Security Risks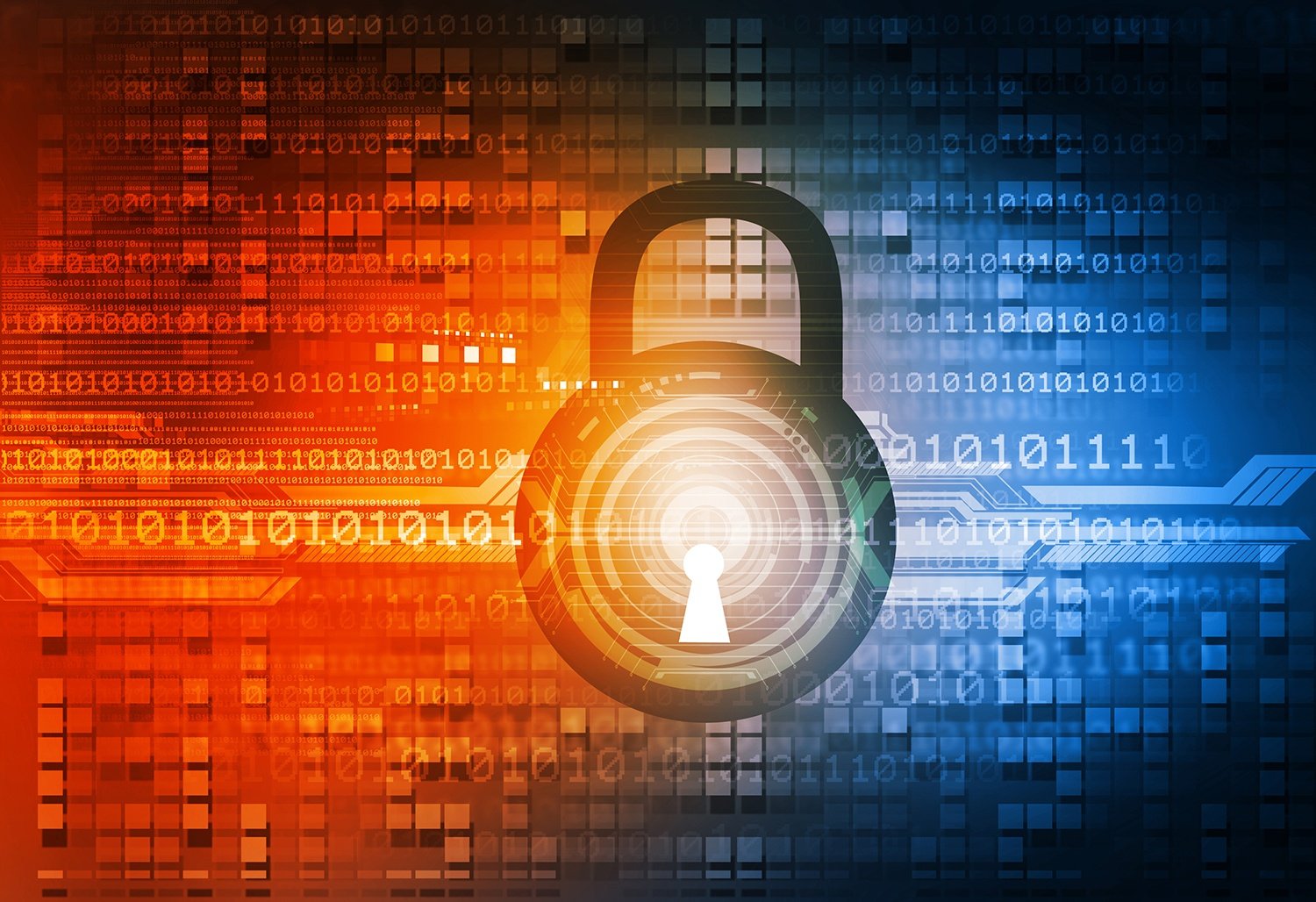 Understanding security risks is essential for developing good cybersecurity for small businesses. Cybercrime can come in many forms, including data breaches, malicious software, phishing attacks, and more.
To understand the different types of cyber-attacks and how they affect your business you need to have an understanding of the latest trends and potential dangers associated with them. It's important to be aware of known vulnerabilities such as outdated operating systems or weak passwords that could put your business at risk.
Additionally, it's important to regularly review and update procedures related to an online activity such as encryption methods or password policies to ensure they are up-to-date with current best practices. By investing time into understanding these risks, you will be better prepared when a threat occurs and have strategies in place on how best to respond quickly and effectively.
2. Establishing a Comprehensive Security Plan
Creating a comprehensive security plan is essential to protecting your small business from cyber threats. Knowing what steps to take, who should be responsible for certain tasks, and how often they must be done will help you stay ahead of potential cyber incidents. Start by gathering information about the systems used in your business, such as computers, networks, and software.
Record which devices are connected and document processes related to network use and data storage. Once you have this information gathered, review it with an expert or IT department if possible.
Next assess both external and internal threats that could affect your business operations including malware attacks, phishing scams, or malicious employees accessing sensitive data without permission. Determine what protective measures need to be put in place such as firewalls, antivirus software, or employee training regarding cybersecurity practices.
Create policies that define acceptable use of company technology resources so everyone knows what is expected from them when using company-owned devices or logging into the network remotely.
Finally devise a response plan for any potential breach in security – designate roles for responding quickly and effectively; outline procedures such as notifying customers whose personal data was breached; list contact info of experts who can assist with an incident; develop strategies on how to recover lost data etcetera – all these steps should become part of the overall security plan you create for the protection of your small business against cyber threats.
3. Implementing Multi-Factor Authentication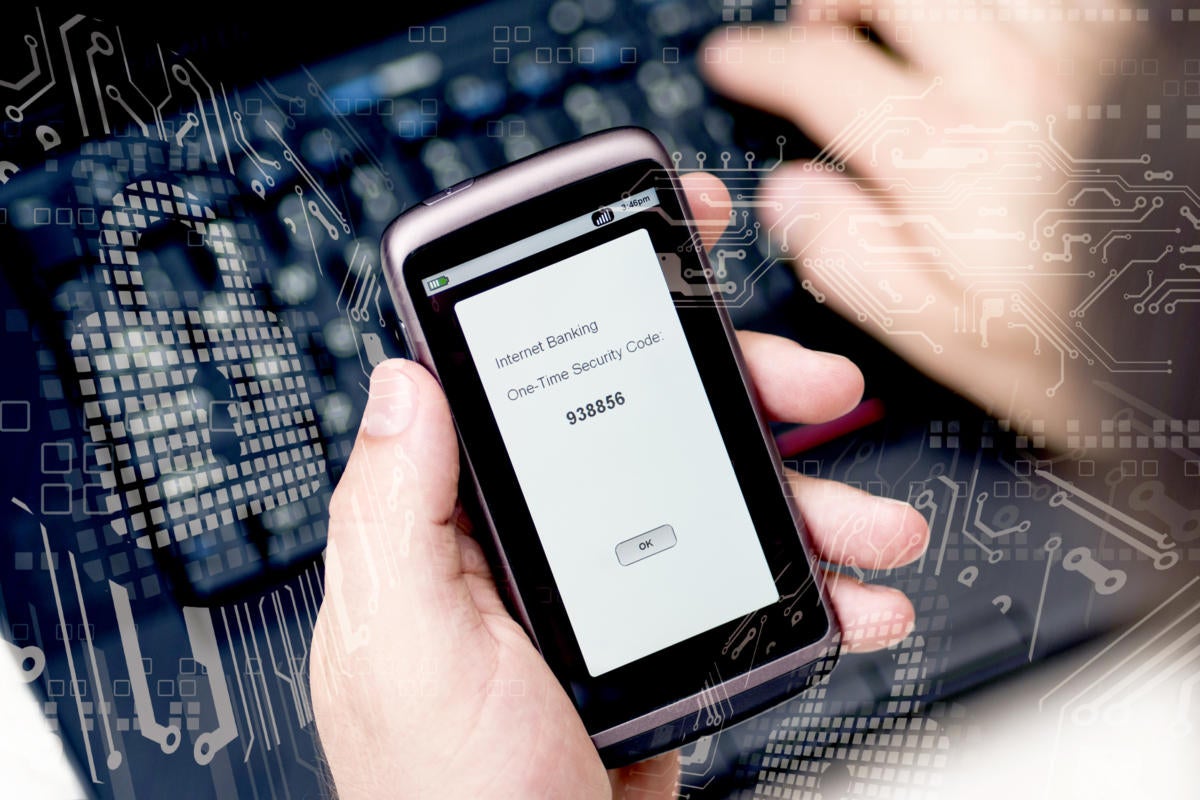 Multi-factor authentication (MFA) is a security measure that requires more than one form of verification to access information. It ensures an additional layer of protection for any small business, as it makes it harder for cybercriminals to gain unauthorized access.
Implementing MFA can seem daunting, but with the right strategies in place, businesses can protect their data from malicious actors. Businesses should start by setting up two-step authentication on all accounts linked to the company's network – this includes email and social media accounts associated with the company name.
This way, even if a hacker gains entry into an account via password theft or a phishing scam, they will need another form of authorization before being able to view private information.
Business owners can also consider investing in biometric scanners such as fingerprint or facial recognition technology; these are increasingly becoming commonplace and offer enhanced security features over traditional methods like passwords or pins.
Other MFA measures include hardware tokens that generate one-time codes that must be used when logging into sensitive accounts; user awareness training that educates staff about online threats; and multi-level authentication processes which require users to pass multiple levels before accessing secure data.
By implementing these measures properly, businesses can ensure their data remains safe from potential cyber-attacks without sacrificing convenience for employees who need fast access to critical systems and networks.
4. Strengthening Employee Awareness and Training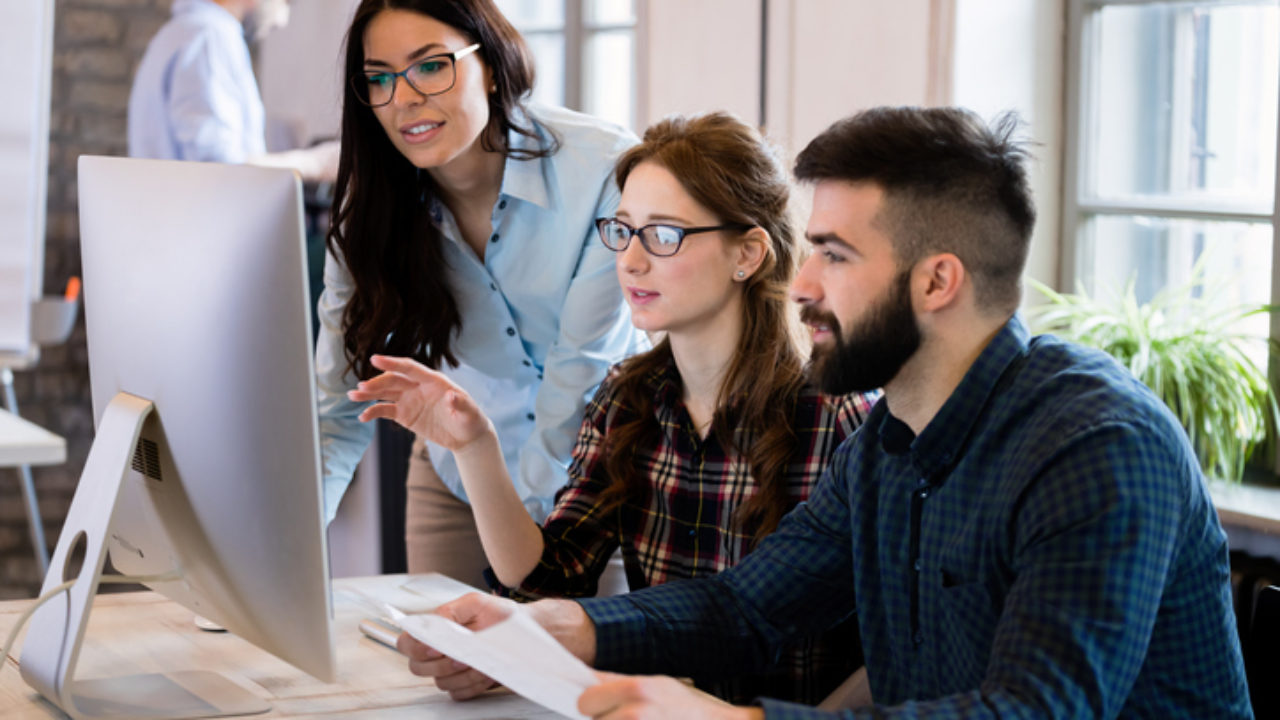 Employee awareness and training are the cornerstones of any cyber security plan for small businesses. Employees must understand the importance of security protocols, as well as how to identify potential threats before they become an issue.
Companies need to ensure their staff is up-to-date on best practices in data protection, threat detection, and incident response so they can react quickly should a problem arise. In addition, organizations should provide regular educational seminars or training on cybersecurity topics to ensure all staff members remain informed on the latest developments in information technology.
Finally, it's important to establish clear reporting procedures when responding to potential threats – ensuring everyone knows which steps need to be taken immediately if something goes wrong. By taking these proactive measures, small business owners will have greater confidence that their company is better protected from cyber attacks.
Conclusion
In conclusion, protecting your small business from cyber threats is a complex and essential task in today's digital landscape. Businesses need to be aware of the latest online security measures and ensure that their systems are kept up-to-date with the best technology available.
Additionally, businesses should look for third-party services or solutions to bolster their existing infrastructure if needed. Companies must also be willing to invest time and resources into educating staff about cybersecurity awareness and training them on proper online safety protocols.
With the right precautions in place, small businesses can greatly reduce their risk of being targeted by malicious actors online without sacrificing productivity or efficiency.