Economists and financial analysts assess various economic indicators, market trends, and geopolitical factors are predicting a financial crash is coming. And it's predicting to be even more "ugly" than the banking crisis of 2008.
People are already feeling the pinch of rising energy costs and a growing increase in living costs. Tax payers are still burdened with the cost of the failed Covid vaccines.
And given that governments around the world are excellent at constant failures that cause financial crisis, the rest of us have to find strategies to survive.
During an economic downturn, saving money becomes even more crucial. Fortunately, there are several apps available that can help you manage your finances, track your expenses, and save money.
Sweatcoin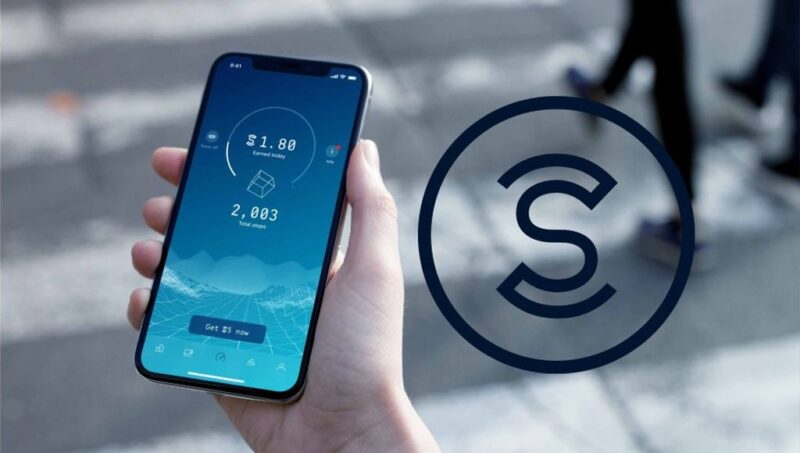 The sweatcoin app has a built-in pedometer which counts your steps and converts them to a digital currency you can use to purchase goods from more than 300 retailers. Not only do you earn money from the app, it also encourages you to keep up your fitness levels — thus you improve your physical health and protect your wallet.
Uber or Lyft
If you have a car and meet the requirements, driving for ride-sharing services like Uber or Lyft can be a flexible way to earn money. You can work on your own schedule and earn income by providing transportation services to passengers.
Acorns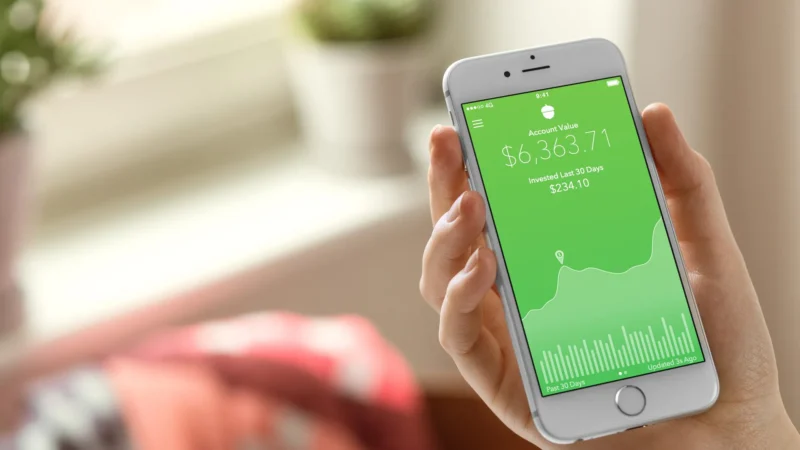 Acorns is an investment app that helps you save and invest your spare change automatically. It rounds up your purchases to the nearest dollar and invests the difference into diversified portfolios. It's a simple way to start investing and grow your savings over time.
Honey
Honey is a browser extension that automatically finds and applies coupon codes when you shop online. It helps you find the best deals, discounts, and promo codes, saving you money on your online purchases.
Rakuten (formerly Ebates)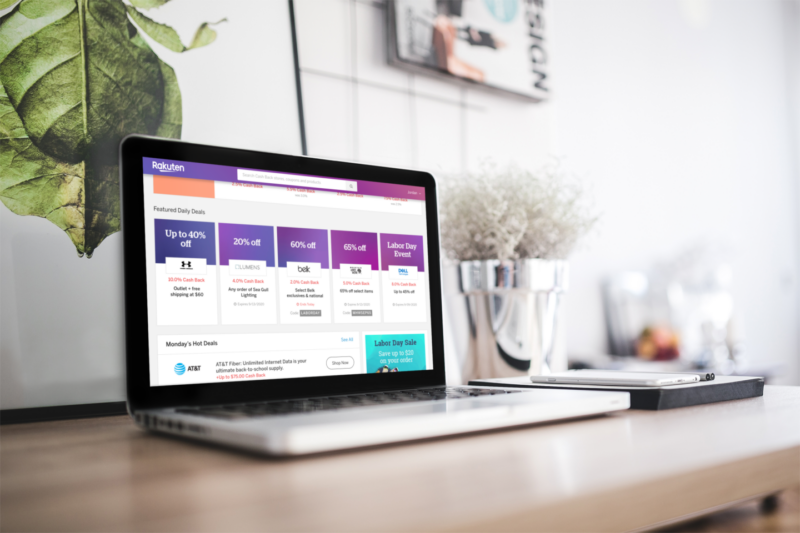 Rakuten is a cashback app that allows you to earn money back on your online purchases. When you shop through the app or website, you can earn cashback rewards that are paid out periodically. It's a simple way to save money on your everyday online shopping.
YNAB (You Need a Budget)
YNAB is a budgeting app that focuses on helping you create and stick to a budget. It encourages you to allocate your money to different categories and provides insights on your spending habits. YNAB helps you stay on track with your financial goals and save money by prioritizing your spending.
GigWalk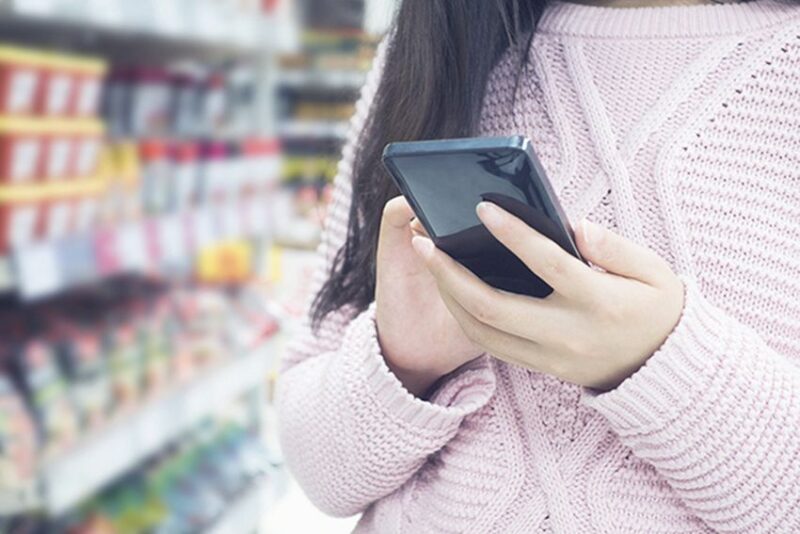 GigWalk offers opportunities for individuals to complete small tasks or "gigs" in their local area. These tasks may include taking photos of specific locations, verifying information, or providing feedback on products or services.
Remember that these apps are tools to assist you in managing your finances, but ultimately, your financial discipline and decision-making play a crucial role in saving money during an economic downturn. It's important to create a budget, track your expenses, and make conscious choices to cut costs and save wherever possible.