Finding the ideal stocking stuffers for toddlers can be challenging. But it doesn't always need to be difficult, because we're here to help with our top 8 picks of stocking stuffers for toddlers.
1. Play dough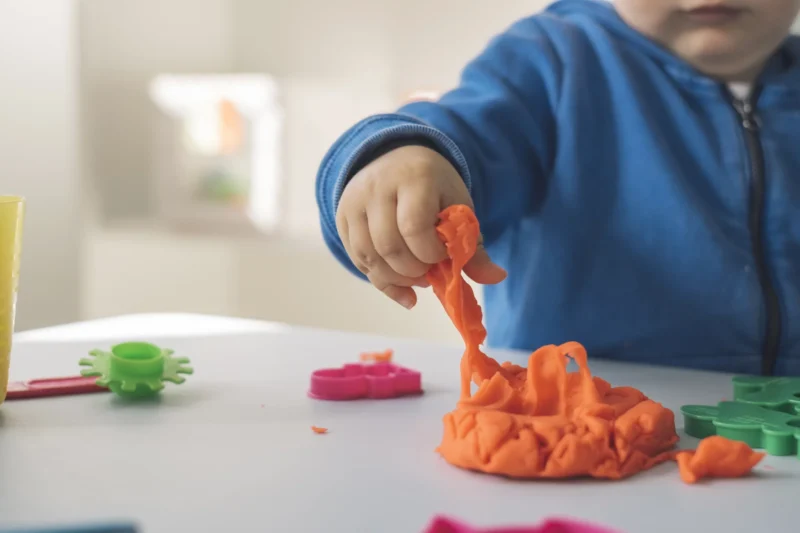 Since kids don't comprehend the notion of money yet, greater gifts don't automatically mean better. So what better gift to give them for Christmas than playdough? They're colourful, entertaining, and beneficial for your child's cognitive growth — and definitely won't make your pocket hurt. It's also a fun and practical gift you can sit down and play with them.
2. Plushies
Whose kids don't enjoy cuddling up with their stuffed animals? Most definitely do ! You can't go wrong by purchasing these plushies for your child. It is cute and huggable, and also comes with other different designs that you can choose from. Whether your kids' favourite animals are lions, bunnies, or dinosaurs, they would have your needs fixed!
3. Children's Books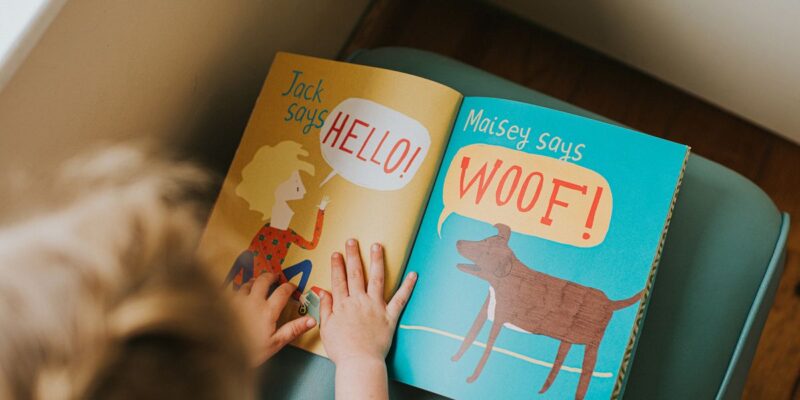 Hello, bright future! Through children's books, introduce your children to diversity, moral principles, and many other things early on. Many include engaging illustrations so that your children won't get bored reading them.
4. Christmas Pyjamas
Christmas is all about creating beautiful memories with your family. Dressing everyone up in cute matching Christmas PJs really does add to the moment – and allows you to capture some beautiful photos while you are at it. These are the types of things you look back on for years to come. When picking your Christmas PJs, be sure to find some that are made from soft and breathable organic cotton, so they can wear them comfortably all summer long. After all, getting that great pic to pop on the wall takes a few goes! Find a great brand that does sizes for the whole family – so you can include the grandparents too!
5. Rompers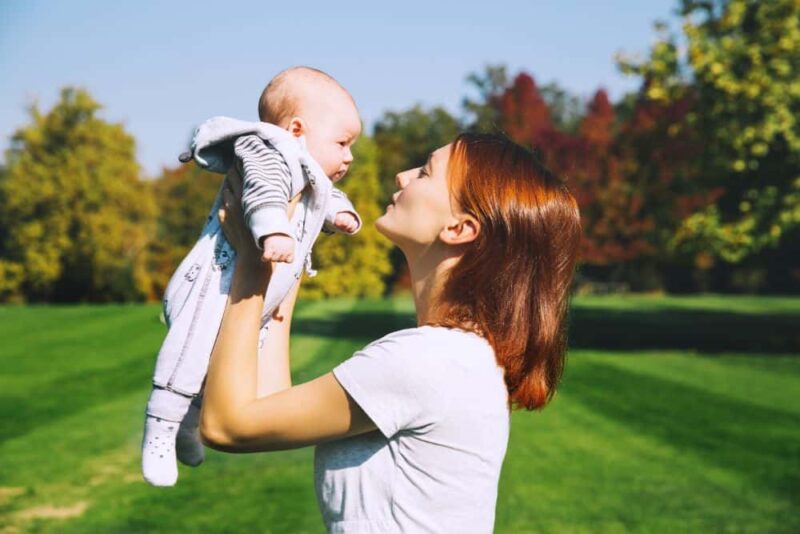 Need new items for your kids' closet for the season coming up? If your children are under three, purchasing rompers is definitely necessary! They'll stay comfortable the entire day, and they'll stay intact to your kids after a day of dancing and running around. Many also comes in adorable unisex designs, so you may keep them and pass them on to their siblings, cousins, or friends as they become older.
6. Feeding Bibs
A cute feeding bib would make a great present for parents of messy eaters! A waterproof bib would be ideal since not only are they practical, but they are also easy to clean and come in a variety of adorable designs at reasonable prices.
7. Art Supplies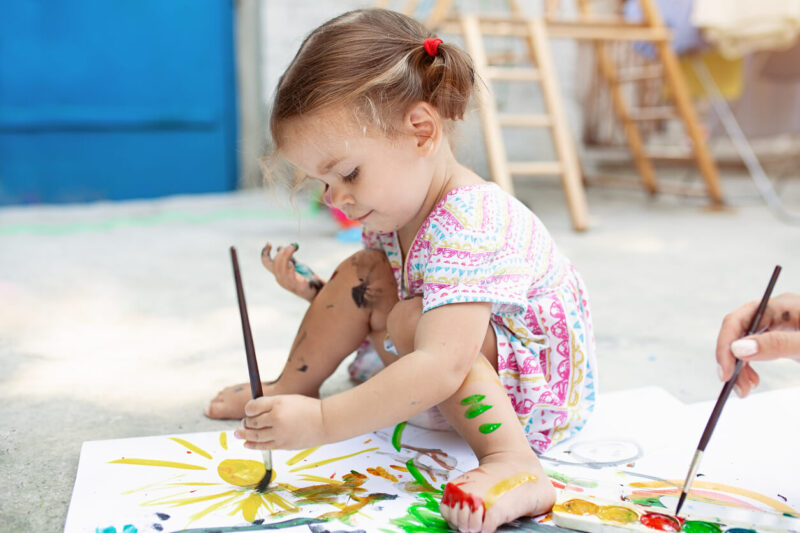 Have creative children? Perhaps it would be great to gift them some art supplies for Christmas. You can pick between many options such as paints, crayons, or markers; many of them are even organic and edible these days, making them definitely kid-friendly.
8. Kids Apron
A small apron would be a lovely stocking stuffer for youngsters whose parents are training them how to be future chefs. They're perfect if your kids are always play-pretending to be a chef, and maybe pair it up with other bigger gifts such as toddler's kitchen sets? Who knows if they'll actually become a chef in the future, right? Either way, they've had some fun and been able to explore some new activities whilst play with you.
And that ends our list of 8 stocking stuffers for children under 3. We hope you found the suggestions helpful for the upcoming Christmas!